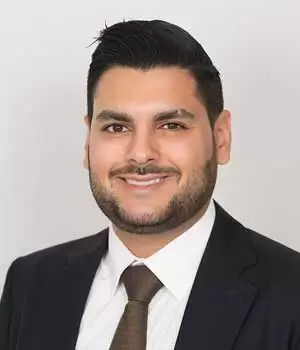 Omri is an East Coast transplant, born in Boston and raised in San Diego. He attended the University of California, San Diego and Western State College of Law. Omri's practice focuses primarily on labor and employment prosecution. He has litigated cases in state and federal courts throughout California.
Omri focuses on labor and employment litigation matters of a broad variety, including both single plaintiff and class actions, that generally stem from claims of:
In his free time, Omri enjoys scuba diving and spending time with his dog, Louie.
CURRENT EMPLOYMENT POSITION
Fields marked with an * are required